Ready to start a rewarding, hands-on excavation career? Join our team!

Compensation
Competitive hourly and salary packages

Medical Coverage
Health insurance offered for full-time employees

Year-Round Work
You can rely on consistent work year-round

Vacation Time
All full-time employees receive paid time off

Training & Mentorship
Safety, equipment, & certification trainings

Flexible Hours
Flexible schedules & weather-dependent work
Our door is open
Our hiring opportunities fluctuate, but we're always willing to speak with candidates about our current and upcoming positions.
Some experience necessary
We're looking for candidates with a clean CDL license who will be able to safely handle our large equipment and trucks. Further industry experience is always a great perk, but we're glad to train candidates who are open to learning, have a positive attitude, and who want to work hard to build their careers.
Drug-free work environment
We're a drug-free company and require employees to comply with CDL regulatory drug testing requirements. Keeping everyone safe means operating sober!
Safety is our top priority
Working with heavy machinery and manual labor can be strenuous and requires a high level of safety awareness. We ensure all of our employees are well trained, follow safety protocols, and are protected with health insurance.
Our commitment to camaraderie
Teamwork and honesty are extremely important to creating a positive, enjoyable work environment. It's our mission to maintain a company culture that upholds our core values of trust, quality, and communication.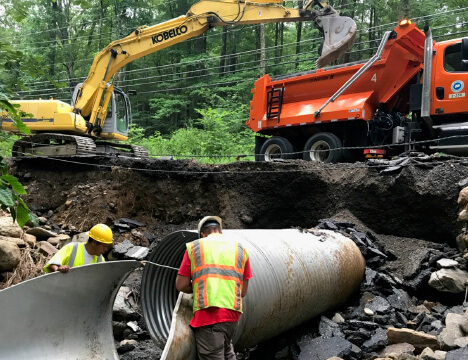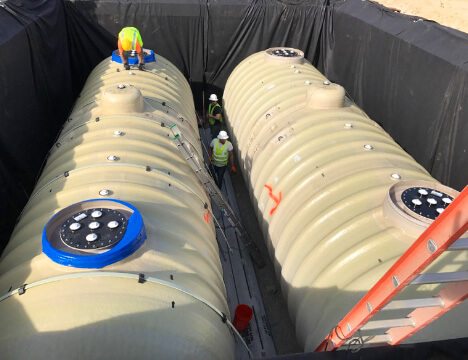 Get in touch with us!
We'd like to get to know you, learn about your career goals, and see if you're a good fit for our crew! Fill out the form below to connect with us: